143 Moo 2, Ao Nang, Mueang Krabi, Krabi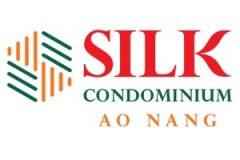 Silk Company are committed to creating high-quality residential projects around Thailand. To date Silk has completed six wonderful developments in Bangkok. All of which were built on time and delivered to buyers without disappointment. Our latest project, currently under construction is Silk Condominium Ao Nang it will be completed in late 2020. Also joining Silk Ao Nang in the South of Thailand will Silk Phuket.
Our vision for Silk Ao Nang; make an incredible residence with unparalleled views of the Andaman Sea and 5 star facilities. We want our clients to be satisfied beyond their dreams so they can live in comfort knowing that they made a sound investment for their futures.
Once completed Silk Ao Nang will become a residential hotel, enabling our buyers to make huge profits if they wish to join our rental program. Clients who wish to live in their units can relax knowing that both security and maintenance are taken care of and that our number one priority will always be their comfort.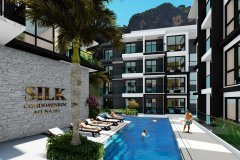 Silk Ao Nang Condominium
16 units available for Sale