999 Gaysorn Plaza building, 4th Floor, Room 4C-1, Lumpini, Pathum Wan, Bangkok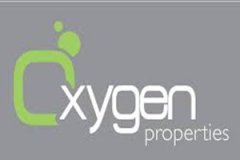 Oxygen Properties is a International -based real estate developer.
Established in 1988, our business is acquiring land, obtaining planning consents and building the highest quality homes in places people aspire to live. This is supported by our expertise in land, design, construction and sales and marketing.
Our vision is to lead the future of house-building by putting customers at the heart of everything we do.
We build the highest quality homes recognized by our HBF 5-star customer rating, the only major house builder to have achieved this for the seventh consecutive year.
Oxygen Properties has been named Homebuilder of the Year, at the Porto Bello Homes Awards. The
awards are widely recognized as one of the most coveted to win in italy with a particular focus on
showcasing design excellence in today's new homes.
The Company and its subsidiaries operate three principal business segments based on its products and services, which are property development business segment, building management and real estate brokerage business segment, as well as other business segment. The property development segment involves the development of land and housing projects, residential condominium projects, serviced apartments for rent, and Luxury Villas for sale . The building management and real estate brokerage segment provides services of building management and real estate brokerage mainly to the Company's projects. Its other business segment involves hotel,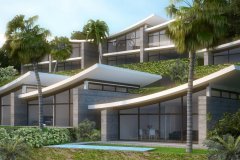 Kata Charme Villas
18 units available for Sale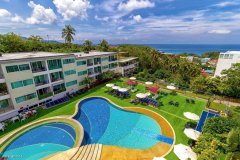 Karon Butterfly Condominium
36 units available for Sale
8 units available for Rent