3/5 Phrabarami Road, Patong, Kathu, Phuket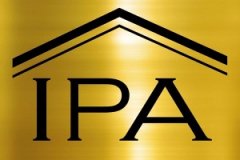 International Property Advisory (IPA) was established in Australia in 2004, focusing on property development and sales in Melbourne.
By 2010, our company expanded to working with property developers in Phuket, Thailand.
Phuket's rapid development makes it an ideal environment for property investment, holiday home or retirement. Especially with regard to current and potential plans for renovations in public and private infrastructures – including roads, shopping malls, hotels, airport, small businesses and tourist attractions.
The estimated value for land and property ownership is increasing rapidly and at a high rate.