Lumpini, Pathum Wan, Bangkok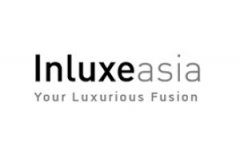 Established in early-2014, Inluxe Asia is real estate firm, especially focused on luxury properties, under subsidiary of The Agent Co., Ltd. We have sale offices opening throughout Bangkok. Each location offers those renting, selling, and buying.
Our company is managed by professional team of experienced estate agents and well known marketers. We are willing to give you the best assistance on what you need.
- The most trusted name for buying & selling luxury properties around Asia.
- Attraction with our sincere services.
- Consign your property with us to ensure easy sale at good price.
- Much more and more worthwhile with various promotions.