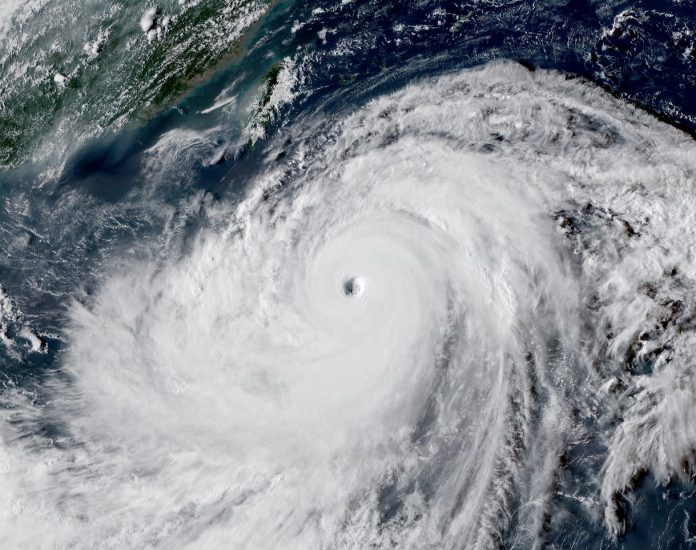 Typhoon Mangkhut passed through the Philippines, but its impact will continue to be felt for the weeks and months to come. According to government estimates, more than 591,000 people are having to cope with disrupted living conditions while damage is estimated at least PHP 11 billion (USD 203 million) with the total likely to rise.
The storm decimated northern parts of the country with areas like Cagayan, Ilocos Norte, Isabela, Abra and other parts of Northern Luzon bearing the brunt of Typhoon Mangkhut.
There are a number of organisations and institutions in the Philippines where you can donate to help in the recovery efforts. And if you currently in the country, it is possible to volunteer.
Save the Children
Save the Children is accepting monetary donations to help their emergency response teams in affected areas. The organisation is also dispatching relief goods and emergency kits to those in need.
Click here to make an online donation
World Vision
World Vision is coordinating with national and local disaster authorities to look into the emergency needs such as food and life-support items in order to support the relief efforts of the Philippine government. The organisation focuses on the essential needs of children.
Click here to make an online donation
Kabataan
Kabataan is a volunteer network in the Philippines led by various youth and student organizations. The group is asking for the donations of relief goods such as canned goods, rice and noodles, bottled water, coffee, medicine, clothes and blankets if you are near a drop-off station in Quezon City. You can also make an online donation via PayPal.
Click here to make an online donation
Philippine Red Cross
The Philippine Red Cross (PRC) is asking for donations made through bank deposit or by visiting the Philippine Red Cross Tower in Mandaluyong City. Currently, the PRC has provided almost 2,000 individuals with hot meals while also setting up first aid stations and welfare desks in evacuation centers and conducting water search and rescue operations in Cagayan and Nueva Ecija.