A joint venture between Central Group and Hongkong Land has reached an agreement to buy the entire British embassy site for THB18.6 billion (GBP 420 million), the Foreign and Commonwealth Office (FCO) announced in a statement. The deal is the biggest land purchase in Thailand history.
News of a possible sale broke in August of last year as Great Britain had slowly been moving services away from the Wireless Road site. The embassy was still the home of the British Ambassador, but services, such as visas and passport handling, had been moved to a different location in the city. The FCO will use funds from the sale to support 30-40 modernisation projects around the world as well as reinvest it in overseas estate.
This marks the second land purchase between Central Group and the British Government. The firm acquired a 9.5-rai land plot in in the late 2000s for what was then a record setting sum of THB 950,000 per square wah. That site is now home to Central Embassy, a luxury shopping mall, and the recently opened Park Hyatt hotel. Central Group and its partner are expected to develop a mixed-use development on the new site.
Second major embassy sold in six months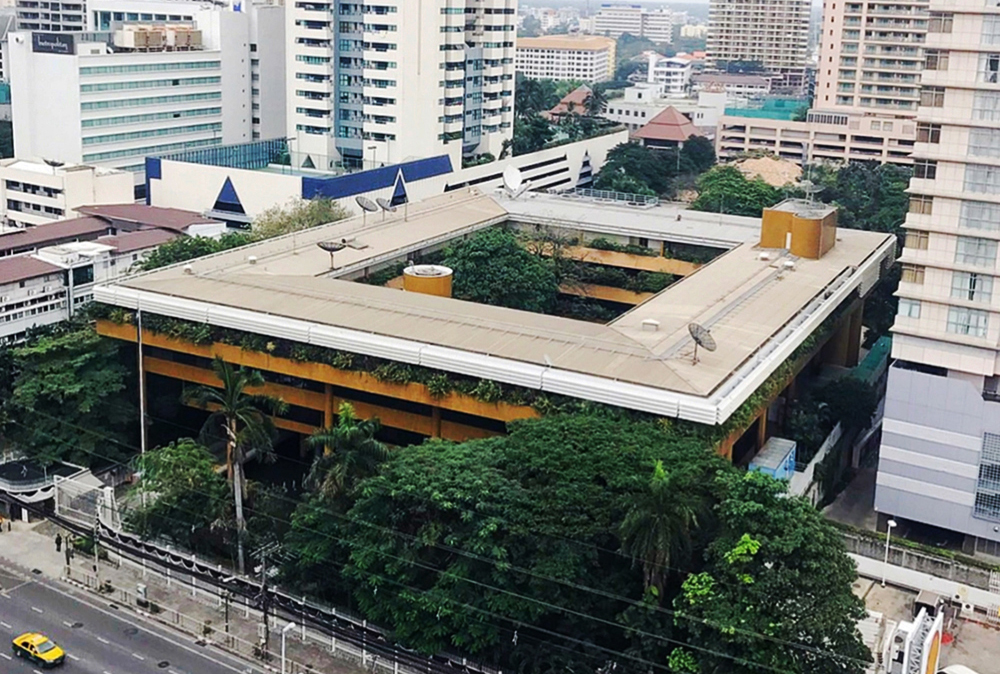 The deal is the second time a major embassy site has been sold to a property developer in the past six months. Supalai acquired the site of the Australian Embassy for THB 4.6 billion in September. Situated on South Sathorn Road, the seven rai plot generated a lot of interest once it hit the market and a deal was agreed in less than six months.
Supalai intends to develop the site into a THB 17 billion mixed-use project consisting of condominiums as well as office space. The developer will also look at ways to preserve some of the trees that are on the site.
The Australian government opened a new embassy on Wireless Road shortly before the Sathorn site was sold.