Another busy year for Thai real estate has reached its conclusion. Before moving on to what promises to be an exciting 2018, let's take a look back at some of the stories that made waves on Thailand Property in 2017. Here are six of our favourite articles from the past 12 months.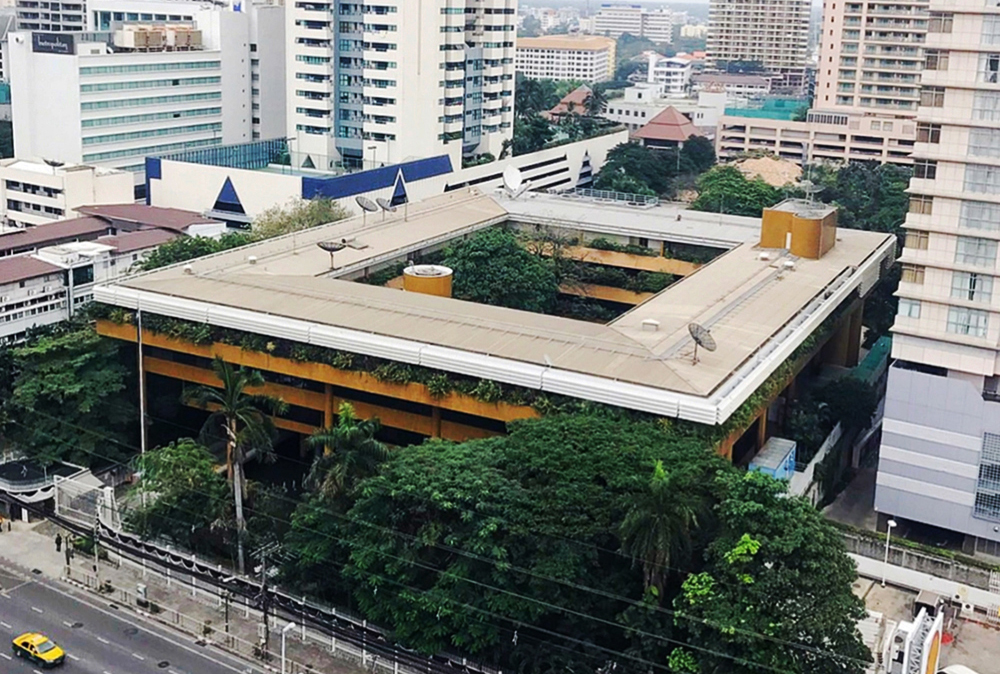 Thai Developer Supalai Acquires Australian Embassy Site
The former site of the Australian Embassy was sold for a staggering THB 4.6 billion to developer Supalai. Located in Bangkok's CBD, the developer is expected to convert the land into a mixed-use development.
Airbnb Offers New Experiences To Travellers Visiting Thailand
More than 774,000 inbound guests stayed in Thailand via Airbnb. The company launched Trips this year which offered guests not just a place to stay, but also authentic local experiences allowing travellers to immerse themselves completely into Thai culture.
Pattaya's Property Market Picks Up Once Again As City Changes Its Identity
Pattaya's housing market has numerous types of accommodations at various price points available. This, along with the opening of country clubs, shopping centres and family friendly entertainment facilities, has helped the property market recover.
SENA Partners With Japan's Hankyu Realty On New Bangkok Projects
SENA and Hankyu Realty finalised a joint venture agreement to launch two condominium projects in Bangkok worth a combined THB 7 billion this year. One of the most exciting aspects of the partnership will be the implementation of Hankyu Realty's Geo fit+ innovations, which will bring several cutting-edge products to the developments.
A Parking Space In Hong Kong Costs More Than A Luxury Condo In Bangkok
According to a Bloomberg report, an 11 square metre parking space in Hong Kong fetched an astonishing HKD 5.18 million (THB 22.5 million) in May. For that price, you could own a unit in some of Bangkok's most luxurious condominium buildings.
This Luxury Penthouse Set A New Bangkok Price Record
An eye-watering new record was set for Bangkok's condominium market with a penthouse at The Residences at the Mandarin Oriental fetching THB 620,000 per square metre.
Next year is expected to be just as big for the Thailand property market. Sign up for our Smart Investor membership club to stay up-to-date on the latest information from the country's active real estate market. You'll also receive a number of other benefits to help you make a sound real estate investment.