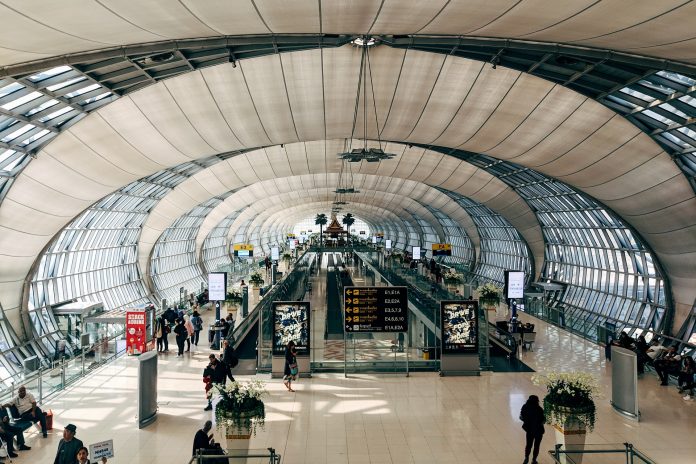 A Special Tourist Visa program has been approved by the Thai government with holders allowed to arrive in the Kingdom starting on October 1. Deputy Government Spokesperson Traisuree Taisaranakul told local media that the visa was the first step towards reopening the country to visitors.
The visa covers an initial 90-day period with two 90-day extensions available meaning it is possible to stay in Thailand for a maximum of 270 days. Tourists will need to apply for the visa at a Thai consulate or embassy in their home country with applications already being accepted. The cost of the visa is THB2,000.
"If the visa process can be completed in time, tourists can visit the country by October 1 via chartered flight or private jet," Tourism and Sports Minister Phiphat Ratchakitprakarn told the Bangkok Post.
Related: Thai government considering a property stimulus package for foreign buyers
In order to receive the Special Tourist Visa, applicants are required to submit the following documents to Thai consular officials:
Proof of payment for alternative state quarantine or alternative local state quarantine facility
Proof of post-quarantine accommodation (hotel reservation or condo lease/ownership)
Chartered flights or private jet bookings
Certificate showing applicant has been tested for COVID-19 and cleared
Travel and health insurance
All visitors are required to fly into Bangkok and undergo 14-day quarantine at a government-approved facility. Upon exit of quarantine, visa holders will be expected to comply with Thailand's COVID-19 control and preventative measures.
The first month of the Special Tourist Visa program will see up to 1,200 visitors allowed into Thailand with the government looking to scale up the program should it the initial run be successful.
Those interested in applying for the Special Tourist Visa should contact the nearest Thai consulate or embassy for additional details as well as a full list of requirements.