Chonburi, Pattaya, Huai Yai
Premium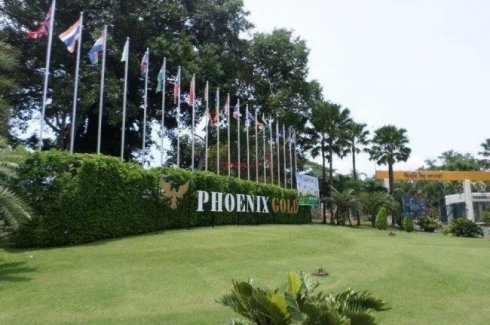 Land for sale in Huai Yai, Chonburi
Exclusive, Prime Land for Sale inside PHOENIX GOLD & COUNTRY CLUB (Direct connected to the Ocean Golf Course )
Phoenix Land Plot situated inside Phoenix Golf & Country Club, located on over 2,000 rai of lush country side.
Phoenix Golf & Country Club also caters to the needs of everyone with sports and recreational activities at its spacious Clubhouse with Restaurant , such as Swimming Pool, Tennis Court and Play Ground.
This exclusive stunning land Plot is right on the Ocean Course and directly across from the Phoenix Golf Clubhouse. It has gorgeous views out across the lovely green fairway and is close to a number of large and very well designed luxury homes.
You may purchase the entire 1 or 2 Rai plot by simply transferring shares within the Thai registered company that owns the land. Each 1 Rai have a registered Thai Co.LTD
1 Rai plot (1600 m2) price include Thai registered company (LTD) Price = 7.5 Mio THB
2 Rai plot (3200 m2) price include Thai registered company (LTD) Price = 15.0 Mio THB
1,600 m2 / 1 Rai Land area