38/20-21 Moo 2, Bang Sare, Sattahip, Chonburi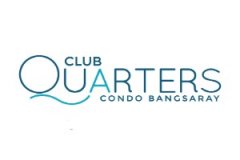 B&B Land & Development and its management possess a wealth of knowledge with a combined total of more than 35 years in various different sectors of the construction and management industry. With experience and insight in asset acquisition & appraisal, residential & commercial construction and civil infrastructure engineering. The company is dedicated to providing a level of quality, service and value for our clients, investors and staff that reaches beyond expectations. Whilst striving to remain a cutting edge and dynamic company, we never stray from our core values. We focus on providing a quality service and lasting support for our existing partners and all our clients.
The Directors and senior management all have their unique specialities and fields within construction and management ranging from hotel and residential construction in Adelaide and The Gold Coast region of Australia, plus Eastern Europe through to management roles working on multi million pound government infrastructure schemes across the United Kingdom.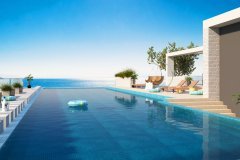 Club Quarters Condo Bang Saray
7 units available for Sale