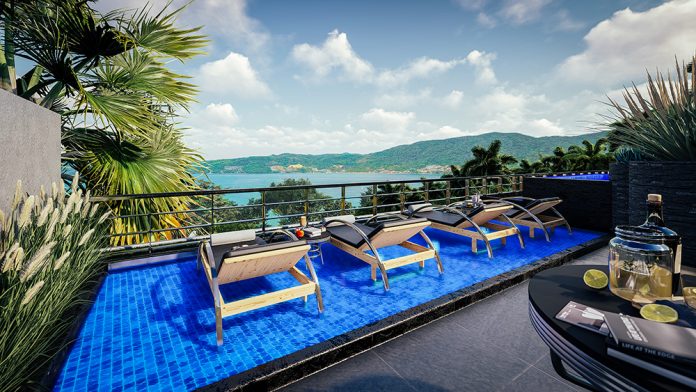 Bayview Paradise is a leading condominium development located near Phuket's popular Patong Beach. The quality project features a modern design and is managed by a Swedish firm. The location is fantastic. It is situated in a secluded and peaceful area close to the Amari hotel. Amenities at Bayview Paradise include a gym, café, pool and fishpond. 
Most of the condominium units are equipped with amazing sea views while the interior design represents a harmonious combination of Western and Eastern traditions. The developer has paid special attention to luxury and comfort ensuring both are found throughout the project. Every detail has been carefully thought out to provide comfort and a cosy atmosphere.
Despite the luxurious touches, Bayview Paradise has a reasonable price point that makes it attractive to both investors and end users. This combination is why the project has been named Best Mid-Range Condo Development. 
For more information, click here