Bananna Walk, Beach Road, Patong, Central West Beaches Phuket, Phuket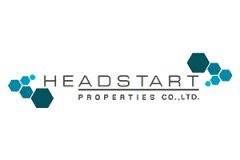 Headstart Properties are the biggest and most reputable real estate broker in all of Phuket.
We have been helping our clients find their dream homes in paradise for over 10 years with our international body of staff from all over the world.
Whether you are looking for investment options, residential property or even premises for a commercial venture, Headstart Properties are a one stop shop to take care of all your property needs.
We provide comprehensive legal services, expert staff and local expertese to ensure that finding your dream home in Phuket is an experience YOU can enjoy.
Look no further than Headstart Properties.