Featured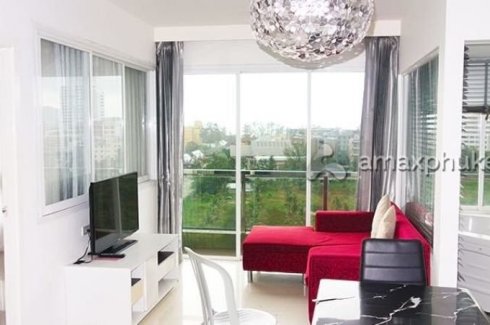 20 Bedroom Commercial for sale in Patong, Phuket
This 150 rooms hotel in Patong is for sale.
The hotel features a pool, a lift, a restaurant with bar, and a lobby.
The beach is only 900 meters away.
Patong's major shopping mall can be reached within 3 minutes.
The hotel has good reviews on OTAs.

Quick Facts:
Land Title: ChanoteFloors: 8Lobby: ✔️Pool ✔️Restaurant ✔️Bar ✔️Elevator: ✔️Office: ✔️CCTV: ✔️Air-con: ✔️Wifi: ✔️TV: ✔️Let's talk!
Air Conditioning
Swimming Pool
Wi Fi