Bangkok, Khlong Toei, Phra Khanong
Featured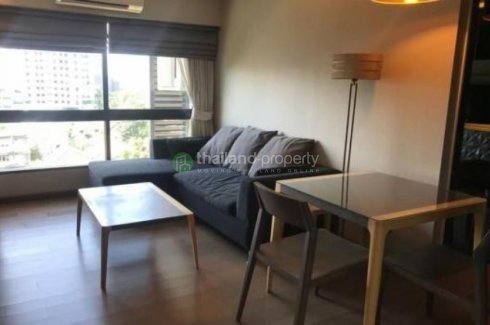 1 Bedroom Condo for sale in Tidy Thonglor, Phra Khanong, Bangkok near BTS Thong Lo
Price 4,850,000 MB.
Property Code:NN0240
details
- 8th floor
- Size 41 sq m.
- 1 bedroom
- 1 bathroom
- 1 sitting
- with bathtub on high floor
- Fully furnished
- complete electrical appliances
facilities
- Lobby
- Swimming pool
- Fitness
- garden
- Multipurpose room
- Access Key Card
- CCTV
- Security guard 24 hours
Contact Agent Foam
AIA Financial Advisor and UOB Loan
Line: saharatf
Phone/Whatsapp: +66819149952
Wechat: timework0
Skype: saharat.success
Facebook: https://www.facebook.com/timework0
Email:
[email protected]
Tidy Thonglor condominium in the heart of Bangkok,built in november 2011 is a stylish low rise building on Thonglor Soi 17. This low rise 8 storey condominium with 73 freehold units cant be missed by anyone looking for comfortable and stylish condos in Thonglor. Tidy Thonglor is easily accessible by a car from Petcahburi or Sukhumvit road or by foot from Thonglor BTS which is about 10-15 minutes walk from the station. Condominium is equipped with all modern facilities you might search for - p...
View more detail on Tidy Thonglor
Air Conditioning
Fitness
Parking
Security
Swimming Pool